I was using my Remote Desktop fine. Suddenly after 8th May, 2018 it is not connecting showing a strange error message.
Here goes the screenshot: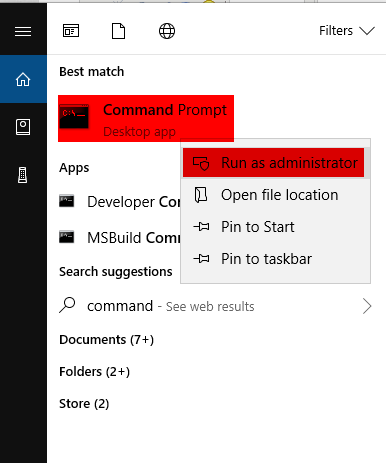 This happened due to the May, 8 security update to the OS from Microsoft. If you update your remote desktop server as well then the issue will be solved.
Here goes another solution:
1. Right-click the Windows Start button then click Run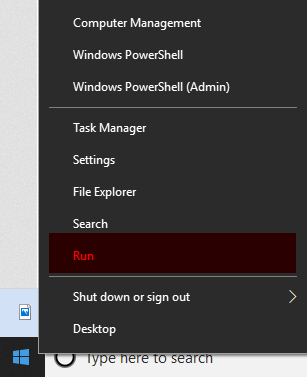 2. In Run window type gpedit.msc and press OK to run Local Group Policy Editor.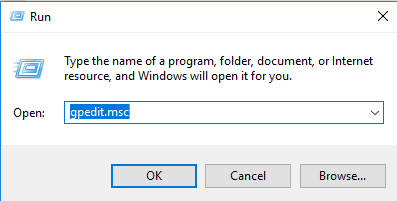 3. Go to Computer Configuration -> Administrative Templates -> System -> Credentials Delegation -> Encryption Oracle Remediation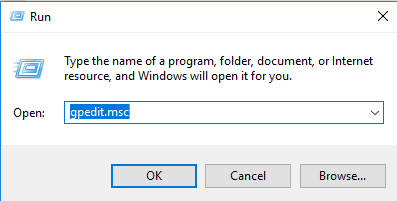 4. Double Click Encryption Oracle Remediation to edit its value. Change it to Enable and in Protection level, change back to Vulnerable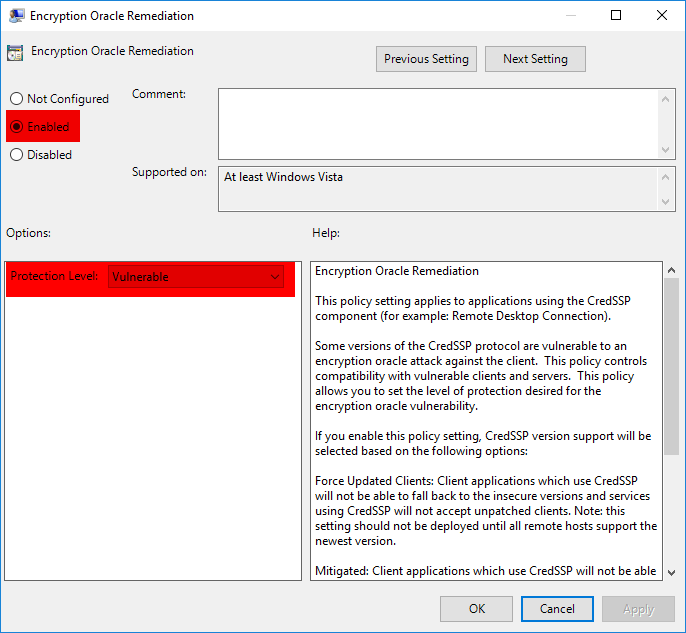 That's it. Hope you enjoy it.