Due to the email providers security update, you need to generate an app password to access the account from a 3rd party application. For generating an app password for Gmail, you need to login to your Gmail/Google account first.
You can login from here to go to the security page directly: Link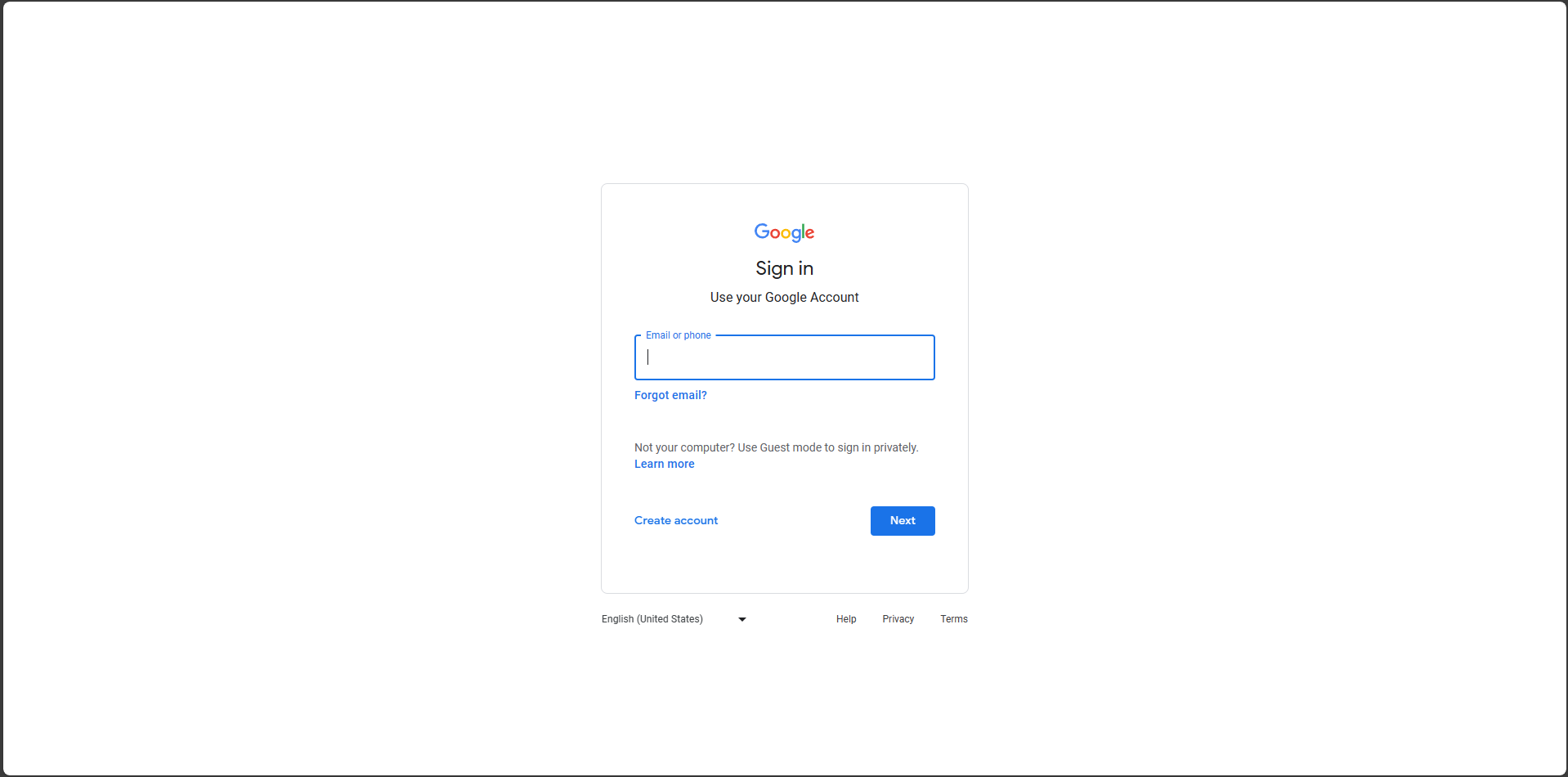 Once you are on the Security page, scroll down and you will see the "How you sign in to Google" section.
You will find the 2 Step Verification option there. The 2 Step Verification must be enabled in order to generate the App Password. If it is not enabled, enable it first.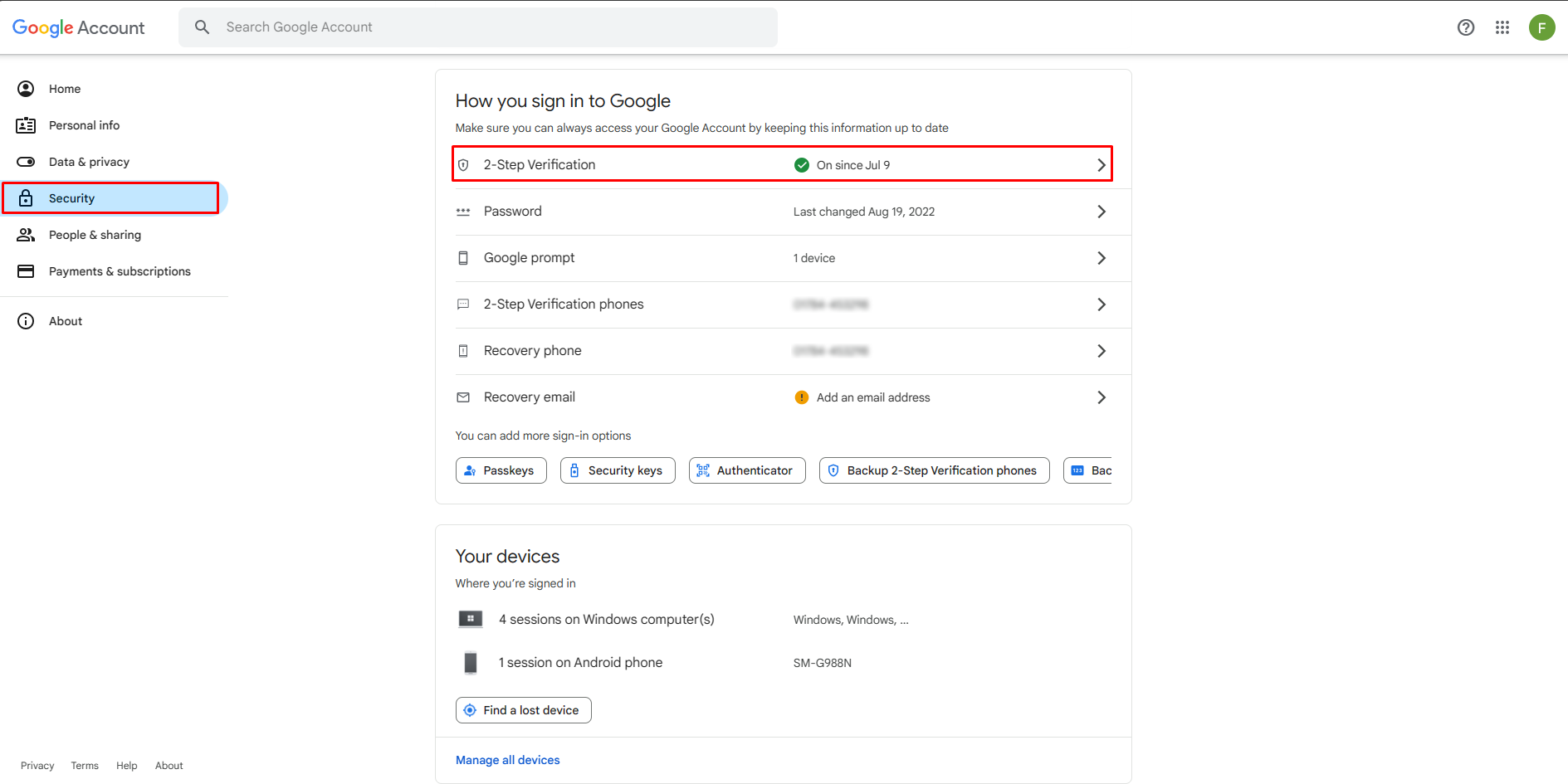 Once the 2 Step Verification is enabled, you will see the App Password option inside it.
Go to the App passwords option and enter a name for it. Then use the "create" option to generate the password.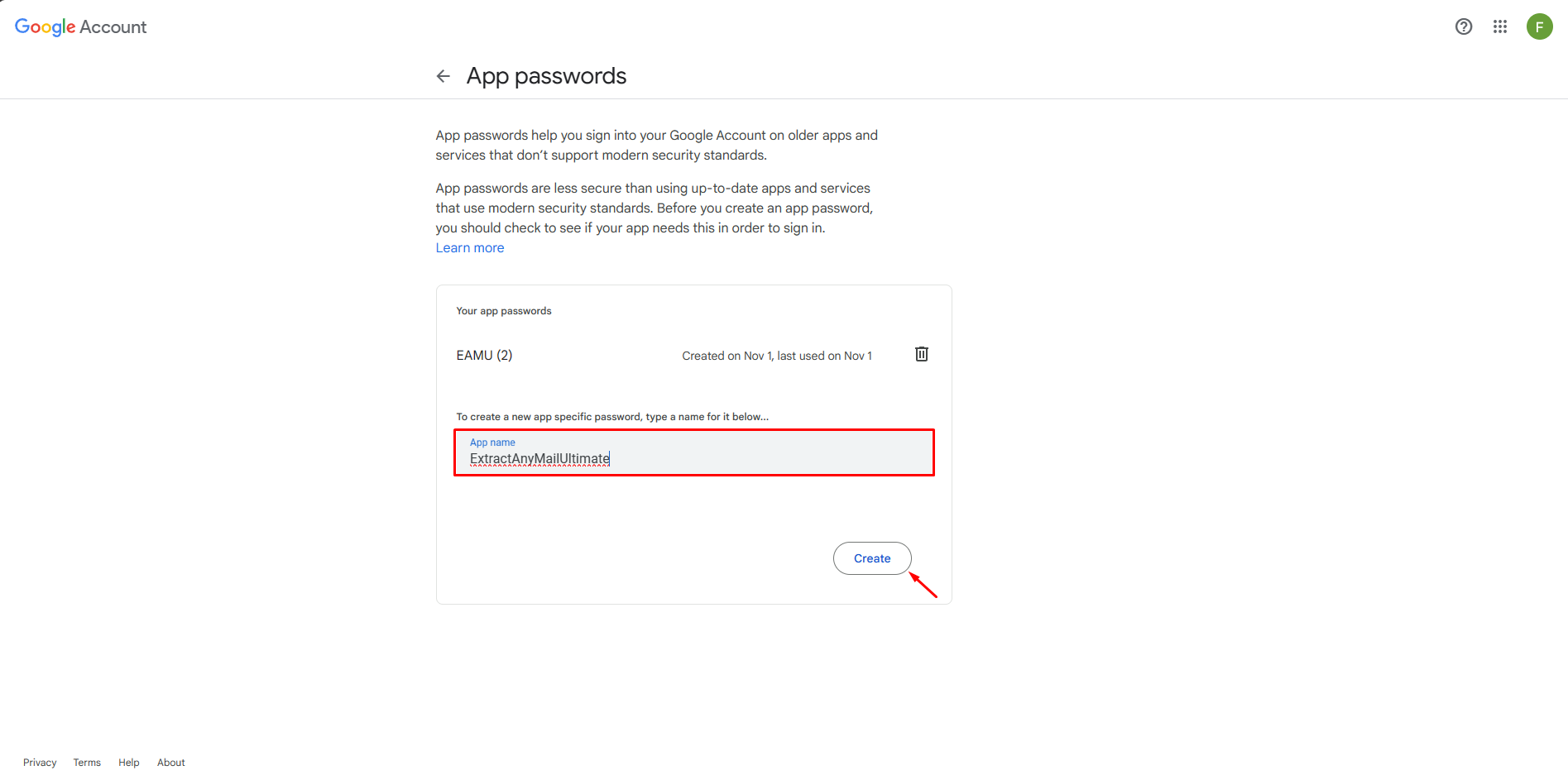 Once the app password is generated, copy it and use it on the Extract Any Mail Ultimate or other 3rd party applications.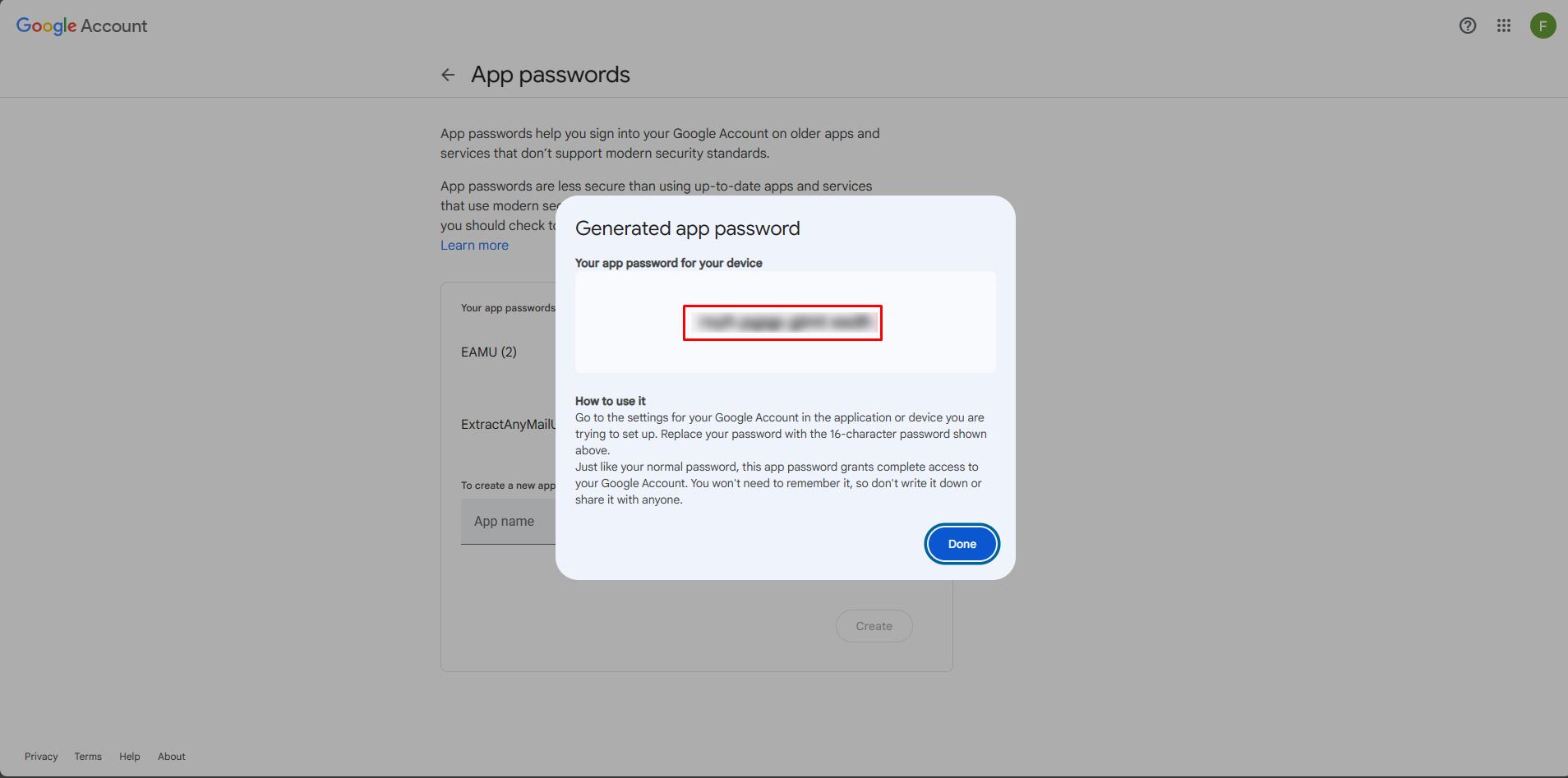 You can delete the generated app password once you are done using it.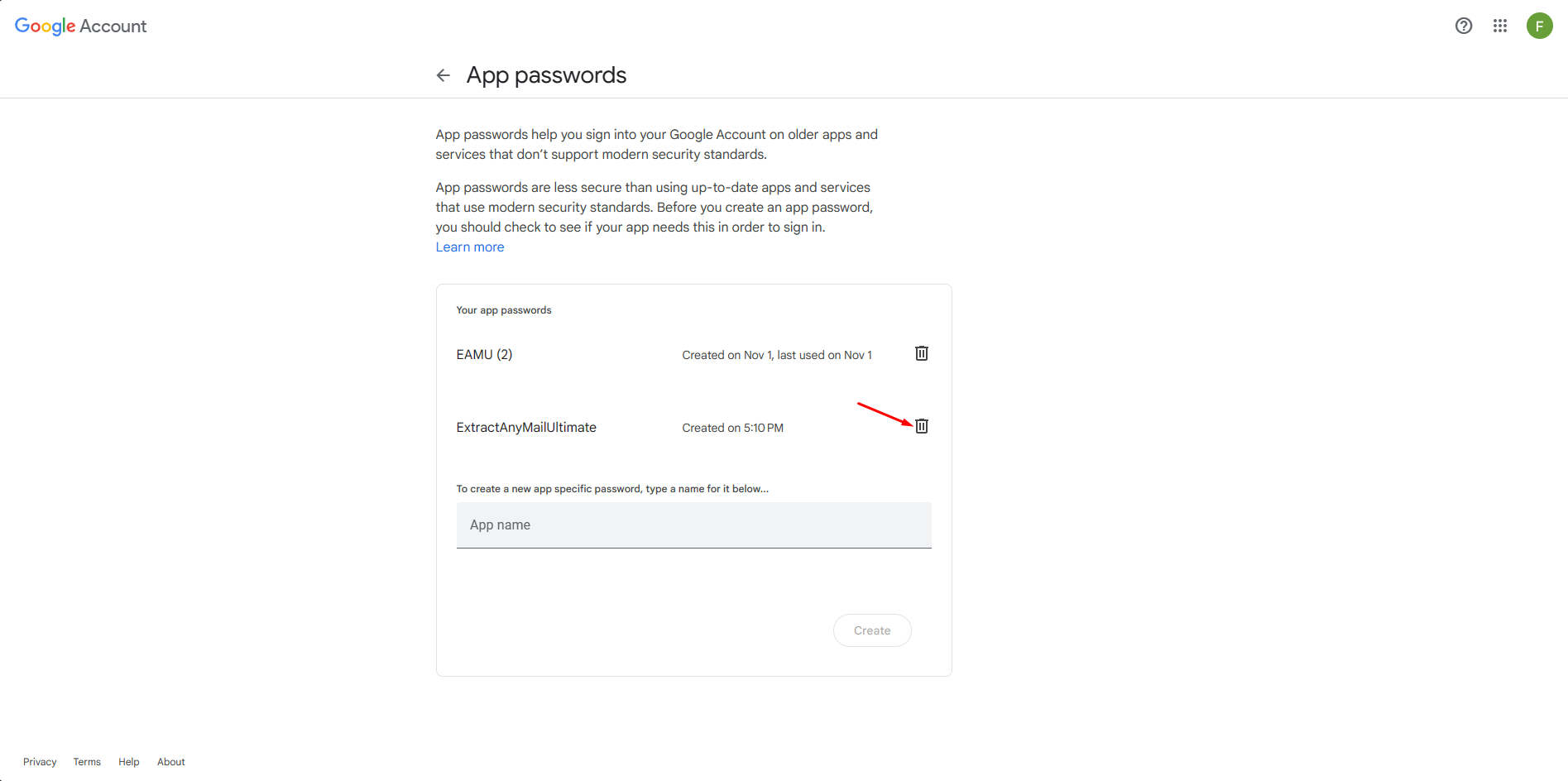 For any issues, please knock us on live chat or Skype: Skype